Victorian exterior paint styles and colours were very different to today's plethora of white and grey UPVC.
Many people also assume that the Victorians only painted their windows and fronts doors in dark colours – including black. This was not the case!
Here of my six top tips which dispel the 19th century exterior paint myths.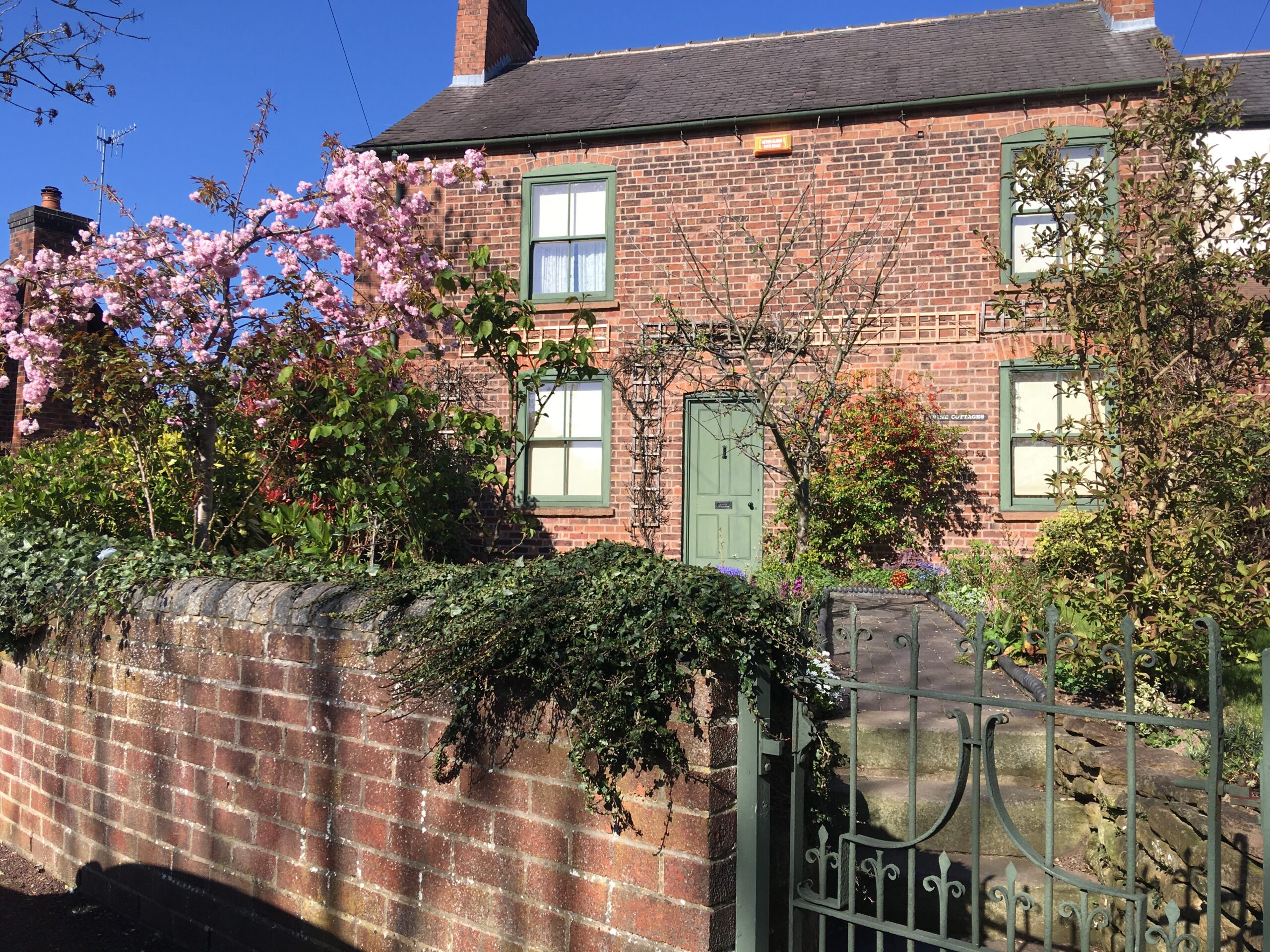 Victorian exterior paint – white is alright
I saw a post on an old homes Facebook group recently where the poster assumed their Victorian property originally had dark painted windows.
In fact, white was often the choice of many Victorian rural homeowners. They didn't suffer from the pollution of towns and cities, which meant their pale windows and doors looked pristine for longer.
Unlike today, the price of paint colours varied depending on the pigment content. Poorer householders could afford white paint for their exterior as it was low in pigment.
However, a white front door was also a statement symbol for grander homes. It showed you had servants to keep this delicate colour clean!
Furthermore, white painted windows had a resurgence in the 1890s when the Queen Anne style came back into fashion.
Caution: bright white paint is a later 20th century development. Victorians had to opt for grey-tinted whites or very light creams.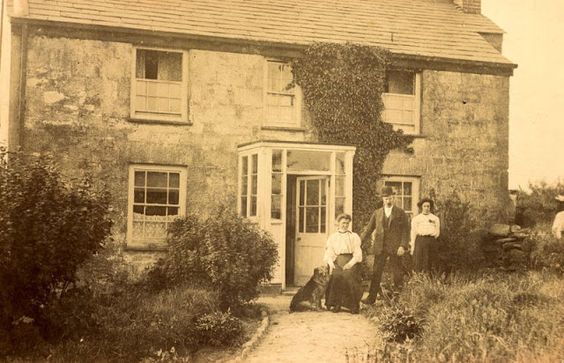 Sack the black!
The colour black is closely connected to the Victorian period thanks to Queen Victoria's love of mourning and Aesthetic-style black and gold furniture.
However, householders had difficulty using black paint outside as it took days to dry!
Black paint tends to be seen as the traditional choice for garden gates and drain downpipes today, but this was only possible from the 1940s when paint technology moved on.
Greens and browns for ironwork
The Victorians usually painted their iron railings, gates and drainpipes green or brown.
This varied in tone and don't be frightened to brave bright greens. This would have been an expensive choice due to the pigment content, but it was available in the 19th century.
Bear in mind the ironwork colour choice tended to match the front door colour.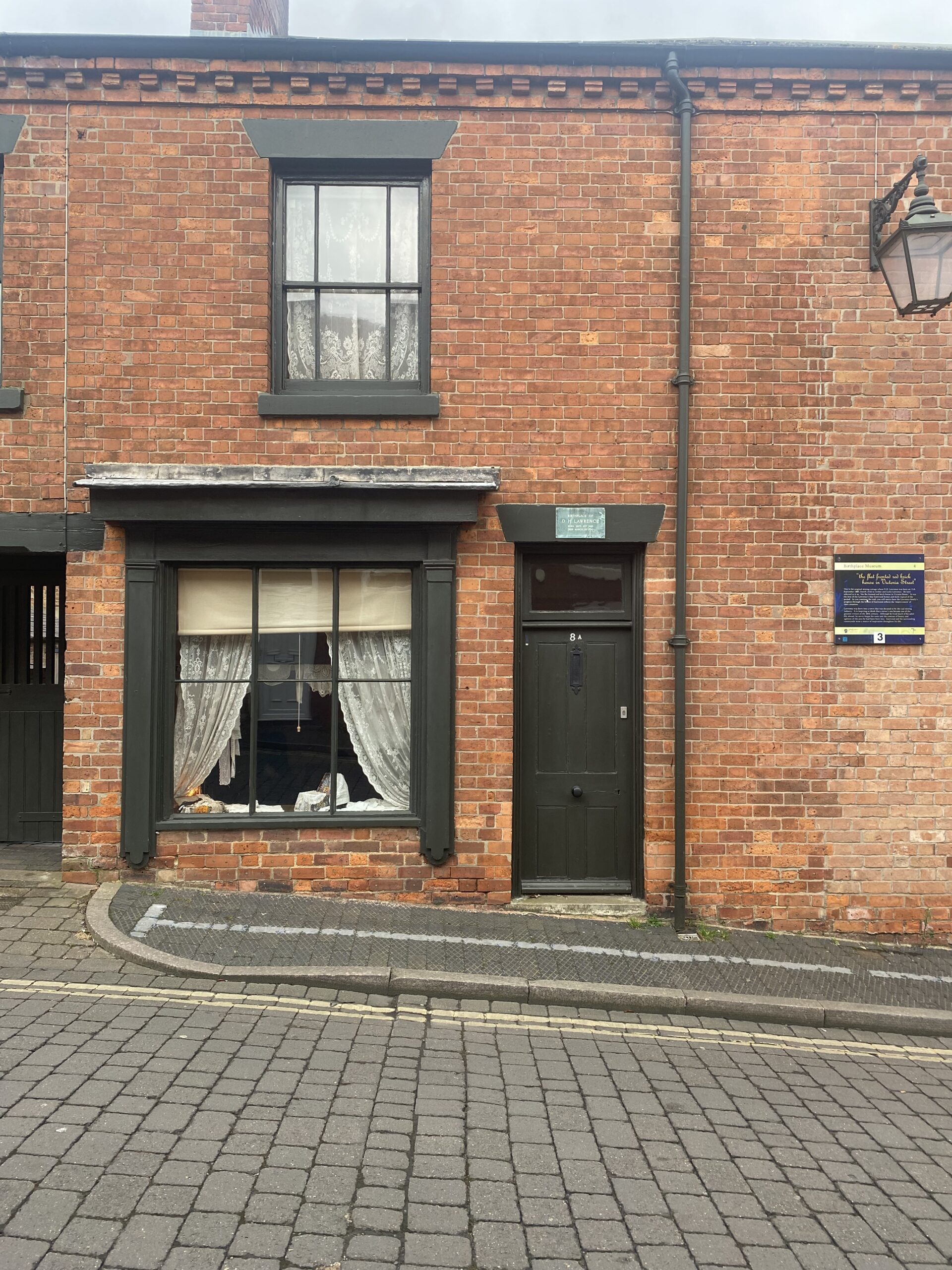 Avoid pastel, stone and grey tones
The Georgians loved lighter greens and often painted their windows and ironwork to simulate stone or lead (grey).
The Victorians rejected this fashion. They preferred their exterior features to simulate wood, hence the love of browns for windows and railings.
More desirable white and dark green paints became more affordable during the Victorian period, so the cheapest stone colours could be avoided on the outside.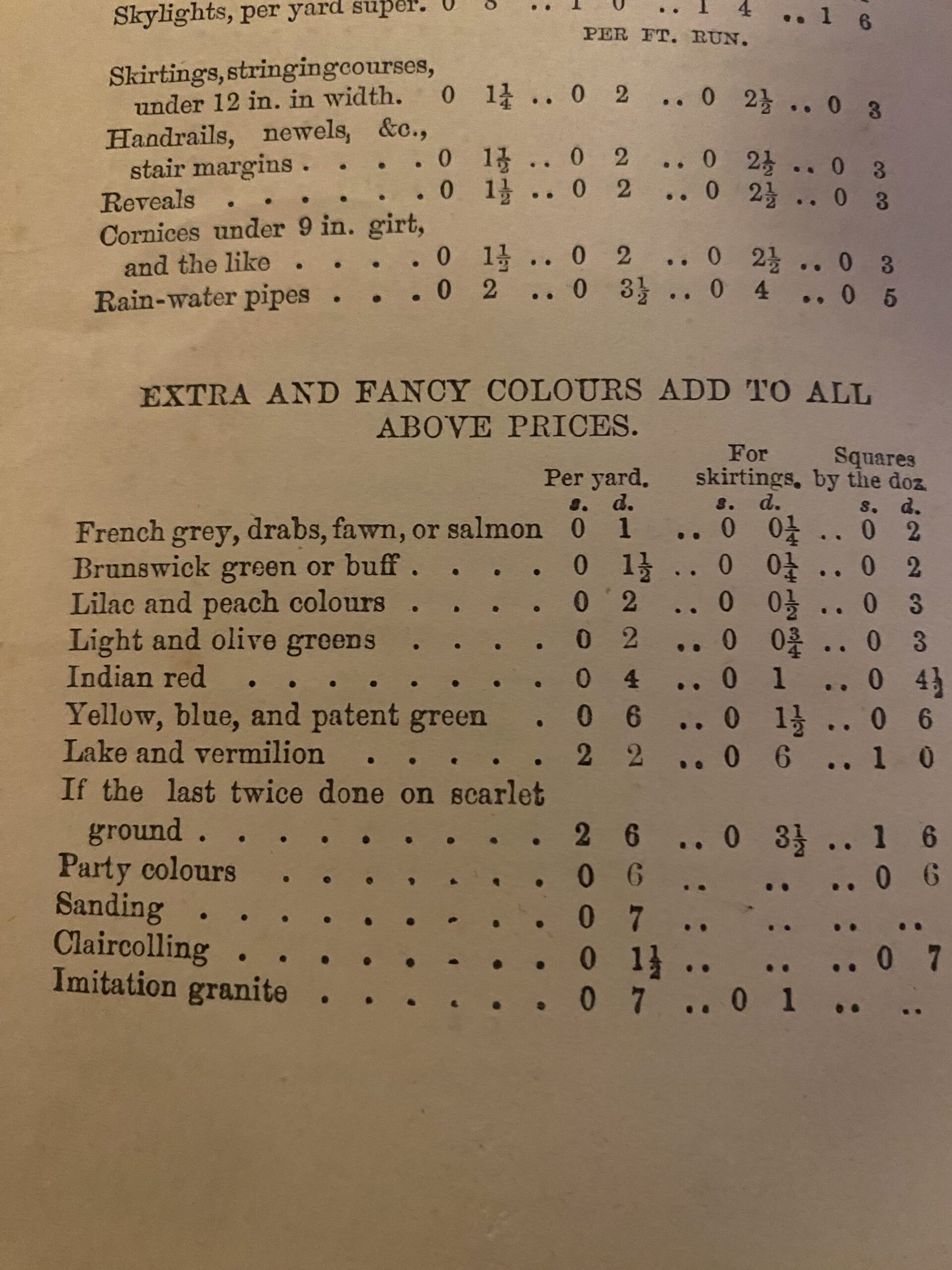 Two-tone all the way
Two-tone colours for sash windows where the frame was a dark brown or green with white sashes was all the rage by the 1900s.
This wasn't just a fashion choice – it was also practical.
Victorian householders could enjoy the overall light appearance of white sashes and avoid the constant cleaning of the sills due to their darker tone.
It also meant they only had to paint the more exposed frames and sills when they started to look tatty.
Note – not all areas followed this trend. Old photos of houses in my Midlands town show this fashion didn't catch on until the 1930s.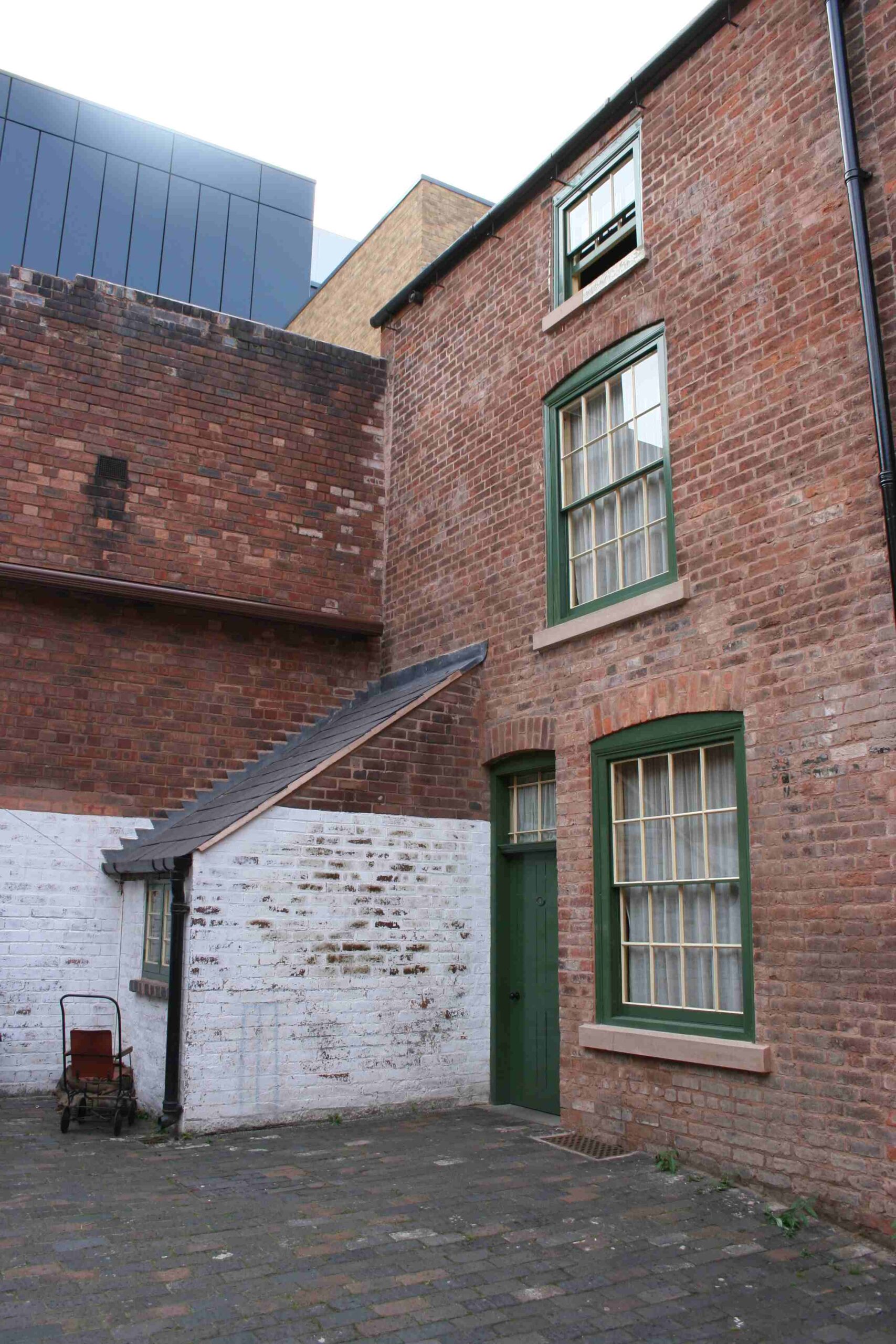 Victorian exterior paint – it's all about the house front!
Always remember to follow design hierarchy for an authentic Victorian house restoration.
More expensive colours and finishes such as woodgraining or brighter greens were used on front windows or doors where they were most seen.
The Victorian decorator didn't waste anything, so tended to paint the hidden back windows with a mix of old brown and green paints left over from other jobs. The resulting colours would have been dull olives and green-browns tones.
Victorian exterior paint – no-no to off-the-shelf
The Victorians enjoyed the benefits of lead-based oil paint which made woodwork ultra durable and waterproof.
Therefore, their exterior paint schemes would have lasted around 5 to 10 years without the need for a repaint.
Unfortunately, modern exterior paints from your local DIY store are generally poor performing and tend to crack and peel within a couple of years, particularly in exposed areas.
Linseed oil paint is the answer – it's very durable and doesn't crack or peel!
I've spoken to a few people who have used this product and say it can last up to a decade or more on exterior windows.
I use it on my exterior woodwork and ironwork and agree it's very long lasting.
You can also give it a quick coat of linseed oil every couple of years to bring back the shine and colour as it fades like most paints.
Victorian exterior paint – what next?
If you want to be faithful to your Victorian home and recreate its original exterior colour schemes, do your research!
Take a look at old photos of houses in your area online or at your local library. Whilst these will be black and white, you'll see if they tend to be white or darker in shade, or even two-tone. Certain colour styles were more common in some areas or properties types.
Also, check out my Pinterest account which has lots of Victorian photos of house exteriors.
If your windows or doors have never been stripped, you could have your exterior paintwork analysed by a conservation professional to find out early colour schemes.
Happy painting!
Please follow and like us: