You probably think of dark painted doors and skirtings when you picture a Victorian interior. However, white painted woodwork became a style statement in the late 19th and early 20th century.
Many Victorians painted their bedrooms' woodwork white to complement their lighter decor.
White also didn't harbour dirt like darker colours, which was important in a bedroom where cleanliness was paramount.
Furthermore, wealthy Victorians used expensive and glossy enamelled white paint in their drawing rooms when lighter interiors became fashionable form the late 19th century.
White paint often helped to display a homeowner's wealth. It showed they had servants to keep it clean and could afford regular redecoration as lead paint tended to yellow, especially if exposed to open fires and gas lighting.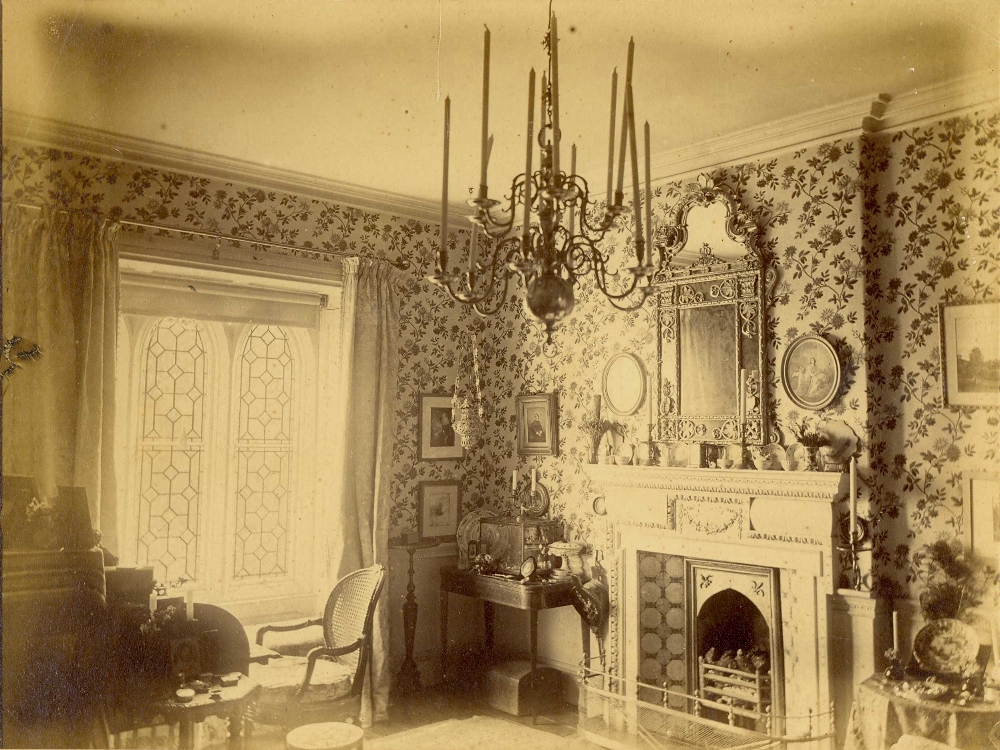 White painted workwork: the alternatives
The Georgians made stone coloured paints popular in areas where a lighter colour was needed.
It was cheap as it didn't contain expensive pigments and yellowed less compared to white paint.
I've had most of my cottage's woodwork paint analysed. The upstairs rooms' woodwork was originally painted a pinky stone colour – think Farrow and Ball's Dead Salmon.
Pastel colours such as light green and pink were also popular bedroom paint colours as they were less affected by yellowing.
The Victorian owners of my house only used a creamy white paint on the parlour beam when it was first renovated in 1890.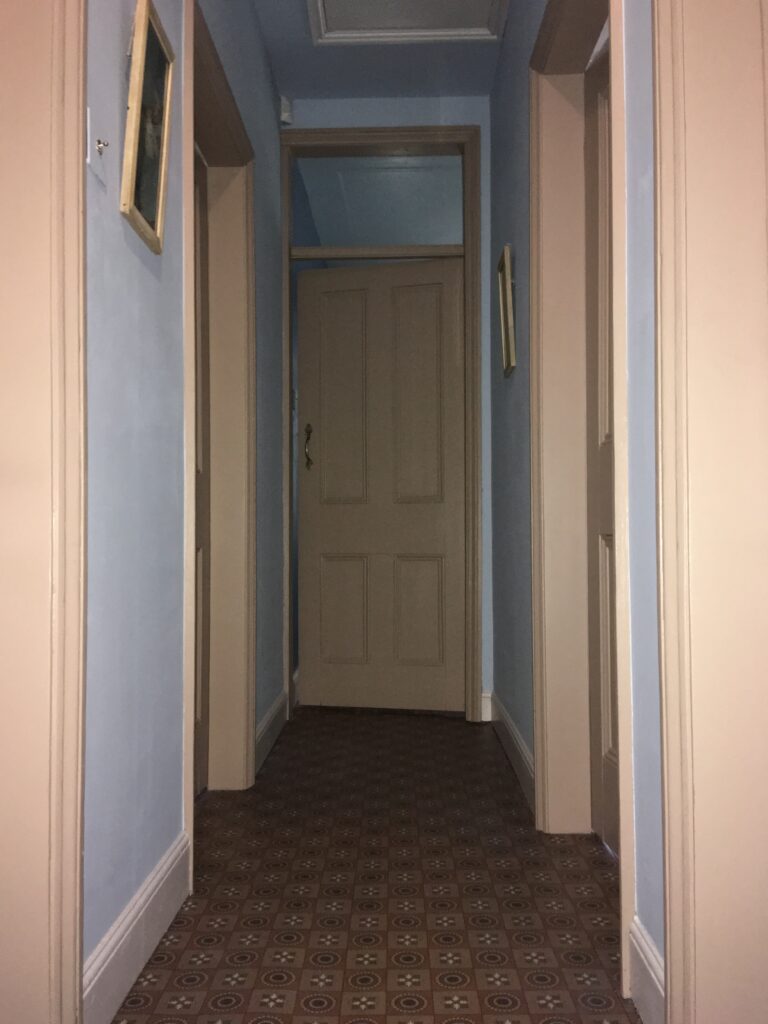 White painted woodwork: avoiding yellowing
Paint analysis of my master bedroom's skirting boards shows the impact of yellowing lead paints.
It had three white paint schemes from around 1900 to 1920, compared to two light green schemes over the same period in the second bedroom.
Interestingly, the second white scheme was actually a very light blue. Victorian decorators often added a blue pigment to brighten the white paint and reduce yellowing. Washing powder manufacturers still use use this technique in their products to brighten white fabrics.
Below shows a colour wheel of white paint tones used in my home. From left clockwise – cream white lead paint c.1890, off white lead paint c.1900, blued white lead paint c. 1905 and off white zinc paint c.1920 and Dulux brilliant white c.2023 for comparison.
Zinc oxide white paint – a failed alternative
Many householders began to buy a safer new paint type less prone to yellowing from the 1920s known as zinc oxide paint.
However, it was less durable than lead paint and fell out of favour in the 1950s when more durable 'alkyd' paints became available.
The 1920s owners of my house used zinc oxide paint in many rooms. They varnished on doors that had this finish to give it extra protection. However, varnish yellowed over time, so the problem of white paint yellowing would have continued!
Homeowners had to wait till later in the 20th century for what we now know as brilliant white paint, which retains its gloss, is less prone to yellowing and is much safer compared to lead paint.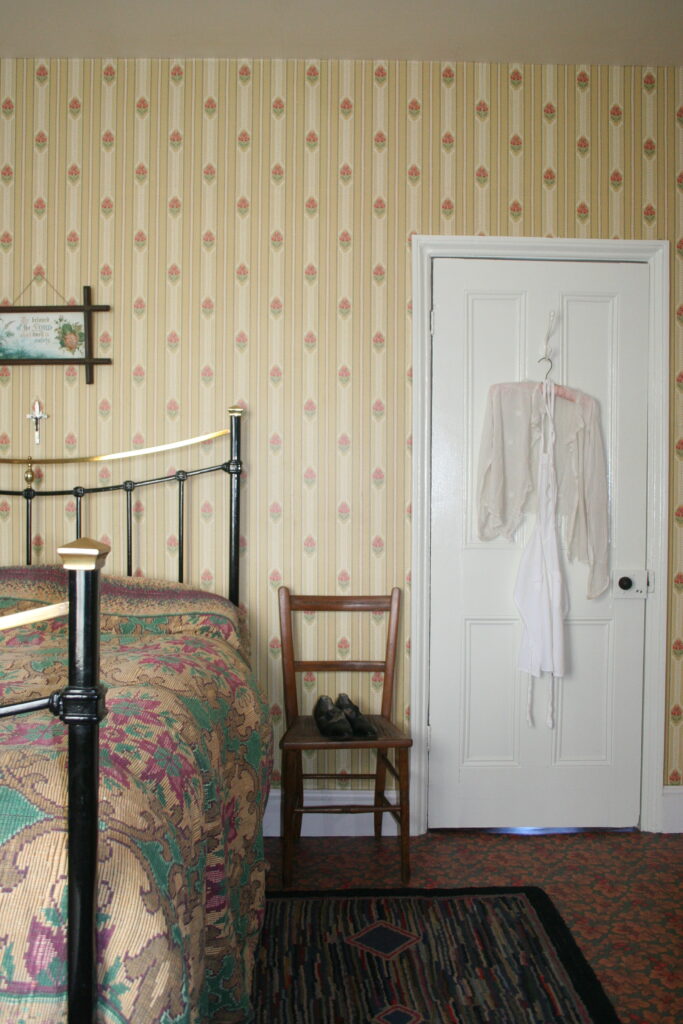 More information
See my house tour page for more images of the use of white paint in my house in 1900s.
Please follow and like us: